Satisfied customers are our greatest asset
We have been developing logistics and supply chain strategies and solutions for our customers for over 20 years. HPMlog plans material flow systems with the associated processes and IT structures including the economic evidence for modern logistics centers and factories. Projects begin with us with the analysis of logistical requirements and we accompany you during the planning phases up to the commissioning and realization.
Our teams are made up of experienced consultants and CAD designers who work together to develop logistics solutions in different sectors. Our strength lies in the cooperation and the transfer of experience between the different planning disciplines as well as the close cooperation with our customers.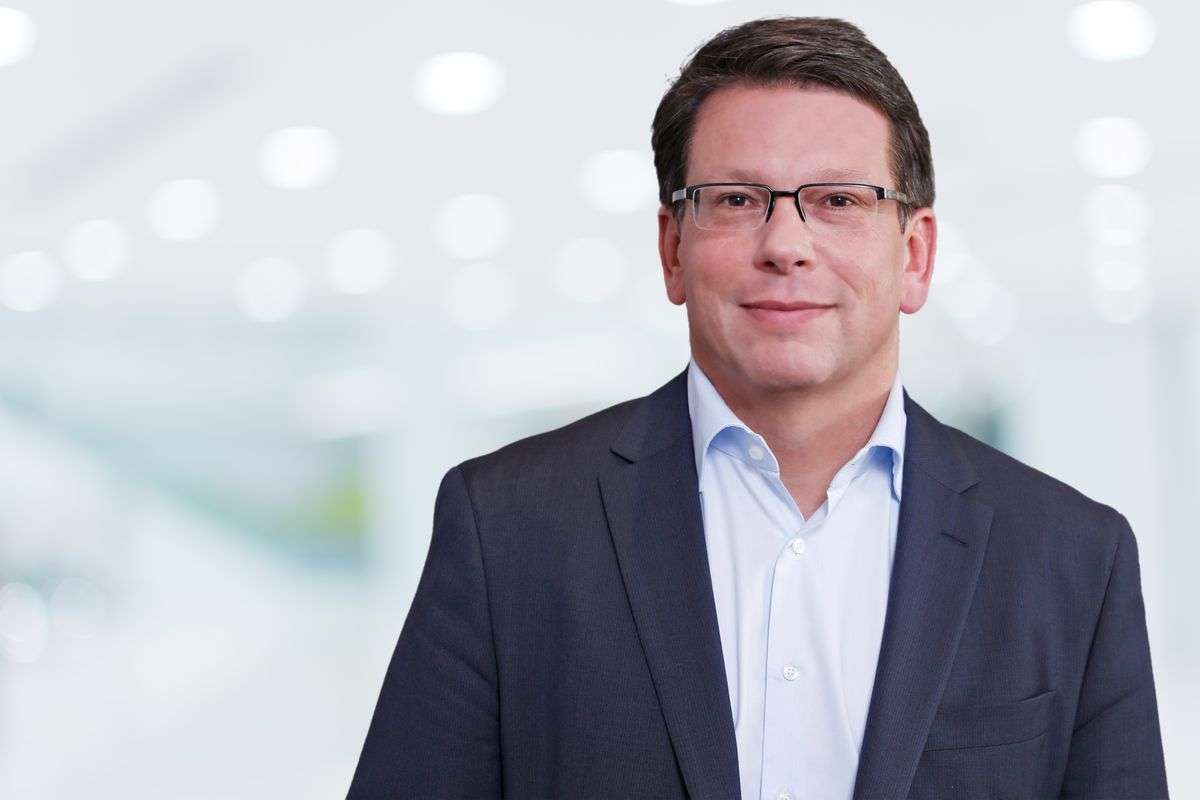 Hans Albrecht Kobow Managing Director/Partner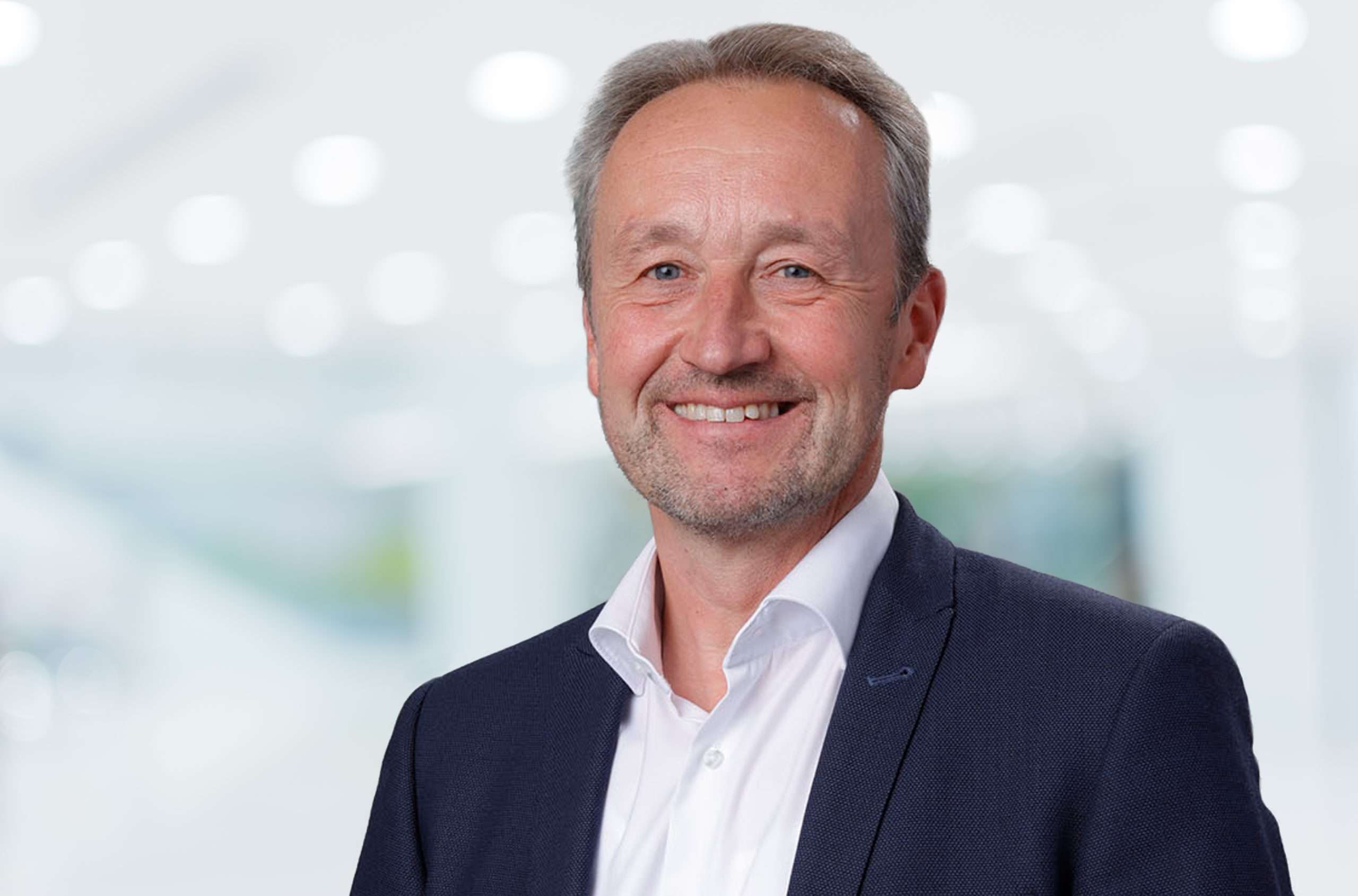 Maik Ullrich Managing Director/Partner
Any questions? Please contact our project managers directly.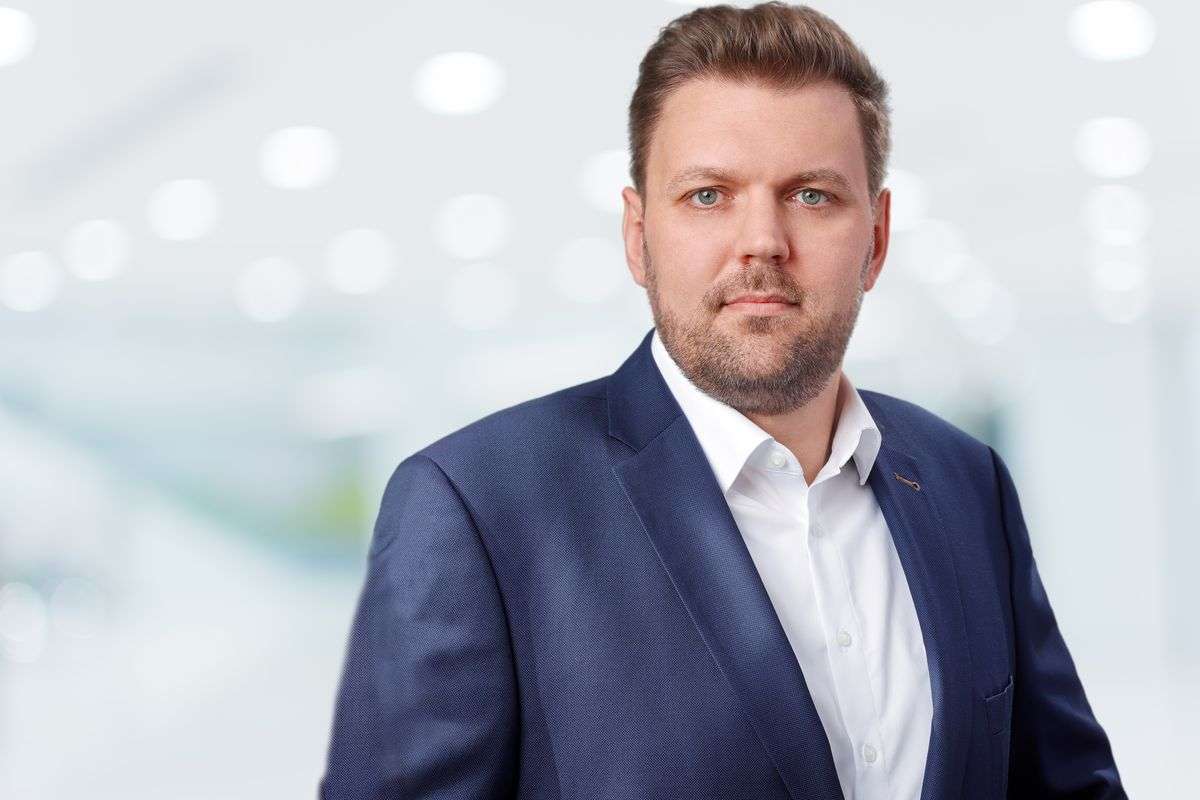 Moritz Burghardt project Manager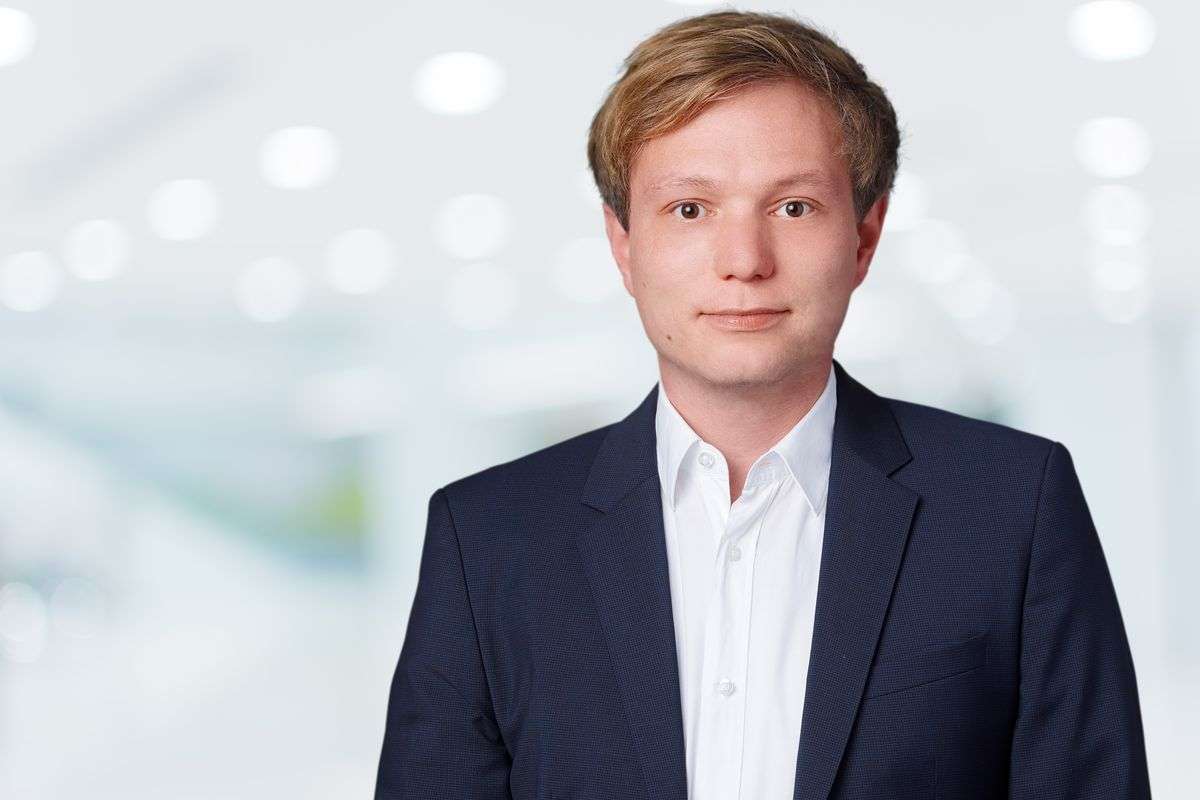 Oliver Schniedermeier project Manager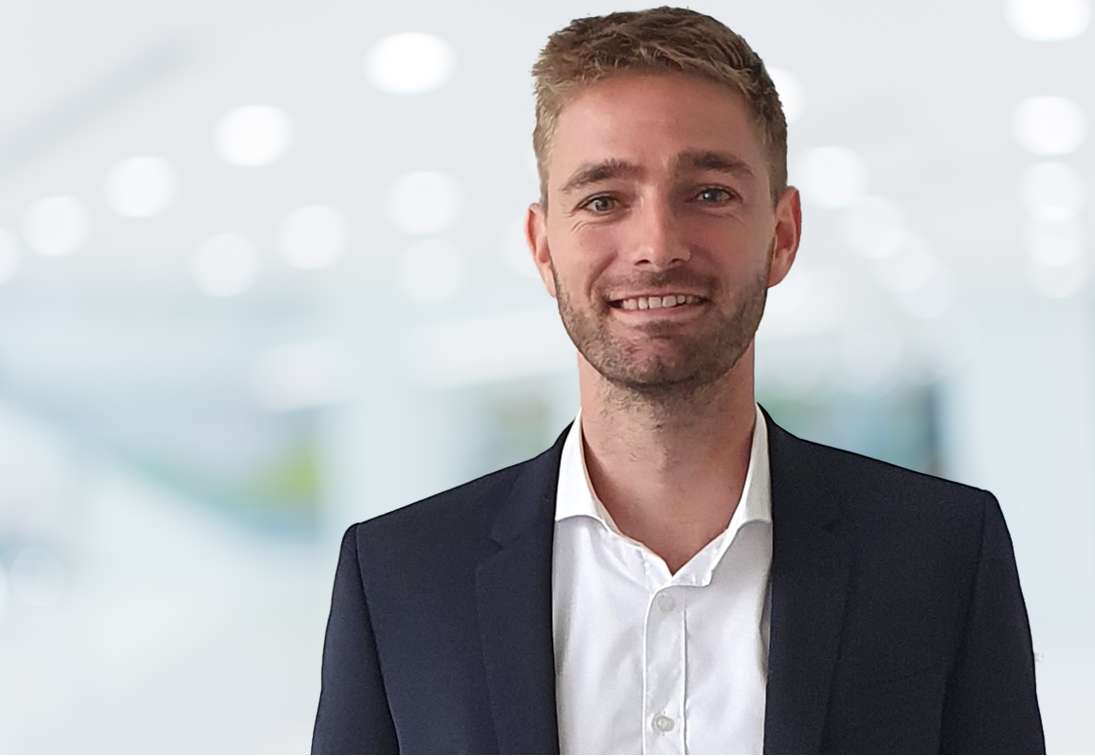 Daniel Meißner project Manager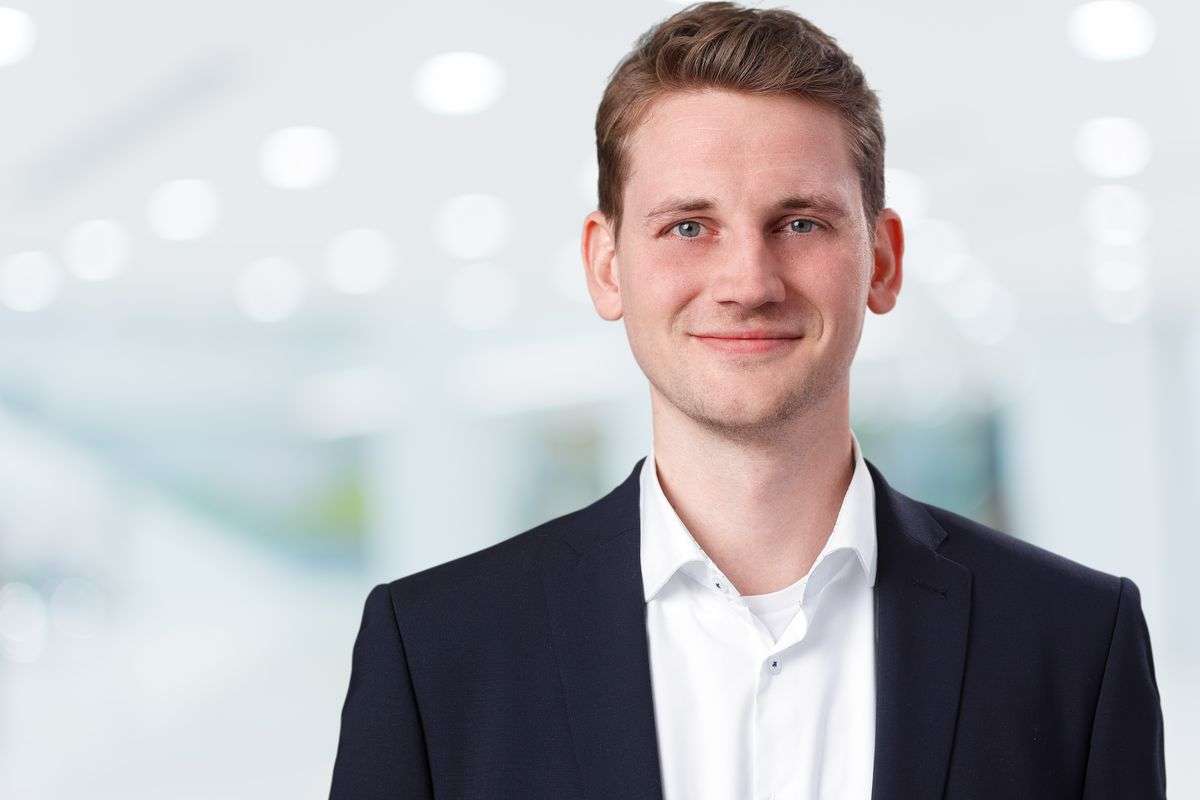 Leonard Plois project Manager
Hanseatic
means for us the reliable fulfillment of your expectations and keeping our promises in the implementation.
pragmatic
means for us the creation of requirements-based and at the same time future-oriented solutions for your project through fresh, creative and competent thinking.
motivated
means for us the close cooperation in teams, mutual support and the exchange of new ideas and information.
HPMlog history
After more than 20 years of business activity, we are proud of several hundred projects for more than 100 customers, most of whom we won as regular customers and were able to convince us.
HeuteSuccessfully on course

We continue to look ahead. Our teams are looking forward to many new challenges and exciting projects that we tackle together with our customers and lead to the goal.

2022Next Stop USA

From Australia to the East Coast of the USA - at HPMlog, projects are successfully processed literally, around the clock, in every time zone.

2020HPMlog conquers Australia

A new continent is conquered by HPMlog. Even the enormous time difference to the east coast does not cause us any problems, despite the remote office. "No worries" - as our customers from Australia would say.

2020Challenges COVID-19

Yesterday a business trip to China - today 100% home office. Agile project structures and already existing IT structures made the sudden switch to the remote office possible without a hitch.

201820 years of HPMlog

A "small" idea with a big effect. We would like to thank our employees, partners and customers for the good and trusting cooperation.

2013Far East

After our first step into Asia via Taiwan and China in 2001, we are active in the Far East again and now also advise clients in Vietnam and Singapore.

2012Foundation HPMport

Successful projects in the environment of container terminals and seaports lay the foundation for the foundation of HPMport as a sister company of HPMlog. It continues the consultancy business for ports & terminals internationally in the joint business premises.

2009New name

Nach mehr als zehn Jahren Geschäftstätigkeit als HPMG soll ein neuer Unternehmensname unseren Bezug zur Logistik und unsere internationale Ausrichtung stärker betonen und der Ausgangspunkt für eine Weiterentwicklung zu einer Unternehmensgruppe sein. Aus der HPMG wird die HPMlog Project & Management Consultants GmbH, mit den gleichen Menschen und dem gleichen Geist.

2008It's getting too crowded

Still as HPMG, we change our location and move to more spacious and modern office space in Hans-Henny-Jahnn-Weg in the Uhlenhorst district. New space for new ideas and growth.

2001HPMG looks east

With a spare parts project for Agro Soyuz, as the leading spare parts dealer in Ukraine, we laid the foundation for entering the Russian market and have since been active as a German consulting company for logistics in Eastern Europe. Then a little further east lay Taiwan.

1999In the middle

HPMG moves into its offices on Neuer Wall. In the centre of Hamburg, we begin to grow steadily. Through convincing performance, successful projects and recommendations, we are already able to significantly expand our client base in the first two years. New projects required a larger team, which now had to be built up.

1998Foundation

Founded as HAMBURG PROJEKT MANAGEMENT GMBH, in short: HPMG